Avocado & Sweet Chilli Dip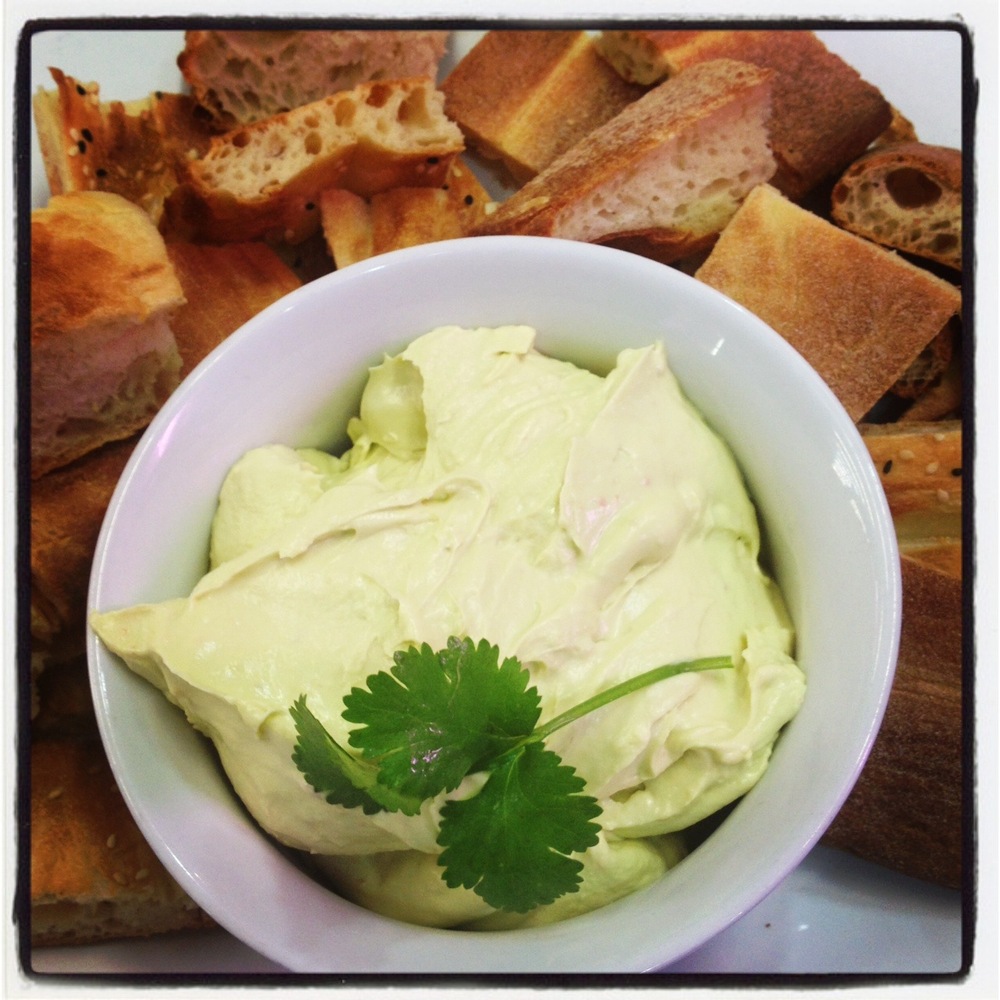 Ingredients:

350gms Cream Cheese
1 Avocado (flesh removed)
1/4 cup Sweet Chilli Sauce
Squeeze Lemon Juice
1/4 cup Coriander (freshly chopped)
Method:
Place all ingredients into kitchen whizz, blend and serve with warm Turkish Bread.
Serves: 4
Note: 
To print this recipe simply select print from your browser. 
For more recipes & cooking tips, please see the demo team at the Farmers Market.
And if you love this recipe, share it with your friends & family using the social buttons below:
Tagged in: