Fresh From Your Local Farmers Market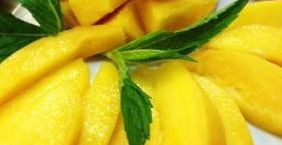 Sweet Mango Season...
Oh Yes, ladies & gentlemen, it's that time of year again - Mango Season is here and my goodness, are they sweet this year!? The perfect ingredient in a homemade smoothie (though we make a mean one here), in your yoghurt, with your muesli, on your salad, or anywhere that takes your fancy!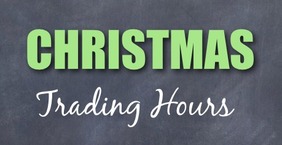 Market Trading Hours
...

Just thought you might like to know when we're open and closed during the Christmas period - the short answer is we're open throughout Christmas and New Year (with the exception of Christmas Day and Boxing Day), but if you'd like to know our specific opening hours you can click here for full details...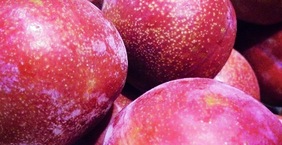 Fresh Plums...
Have you tried those Farmers Market plums!? Wow, they're so full of fleshy, juicy, yumminess I don't want the stone fruit season to end. Here's a tip, keep some in the fridge so they're nice & cool and perfect to eat as a refreshing snack at anytime of the day - mid-morning or afternoon works for me! :o)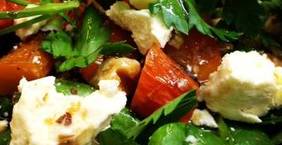 Summer Salad Recipes...
Here's another summer salad to complement this gorgeous weather we're enjoying - this one's our Sweet Baby Carrot Salad with spinach, walnuts, feta, caramelized balsamic and a little maple syrup and the recipe is here...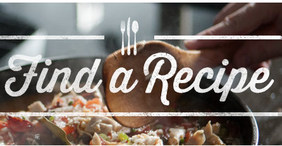 Find Your Fav Recipe Here...
If you want to find your favourite BFM recipe, simply type a keyword in the box below & click the button!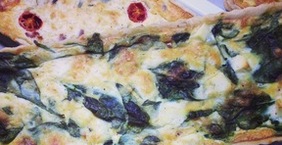 Market Made Meals...
If you see a "Market Made" label on a product at the Farmers Market, it means we made it, right here, in the kitchen, at the Farmers Market. Beyond the shop floor we have a fully functional commercial kitchen attended by a team of amazing chefs, cooks, and bakers and the food they produce is pretty special!
I drive from Mandurah to purchase your fresh produce, it's so good!!!!! Love it!!

Jodie Miles

,

Out-Of-Town Fan
"
Just have to let you know your staff are so helpful. It's very helpful to mums like me who find shopping with the kids hard enough. Thanks for the great customer service (and your lovely fresh produce)

"

"What a great page, I should look at this after Dinner not before."
Russell Horlin,

Facebook Friend