Fresh From Your Local Farmers Market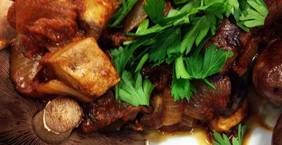 Portobello Mushrooms...
We've some beautiful Portobello Mushrooms at the Farmers Market at the moment so we thought a Mushroom with Tomato, Onion & crusty Turkish Bread recipe might be just the thing to show off their beautifully delicate flavour & texture! Click here for our cooking method & ingredients...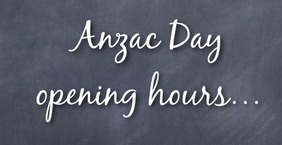 Opening Hours...

I hope you had a fantastic long weekend and managed to eat some fresh fruit & veggies between mouthfuls of chocolate bunnies and Easter eggs! Just a quick reminder that we'll be closed this Friday 26th for ANZAC day... then normal trading resumes from Saturday onward... :o)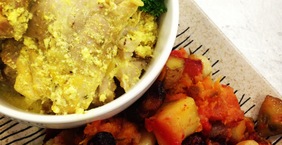 Greek Lemon Chicken...
On the one hand I'm cautious about posting this in case food envy spreads across Bunbury (and beyond) and you turn your nose up at whatever's already on the menu for your dinner tonight... on the other hand, this dish is too tasty to leave on the cutting room floor... check out the recipe here.

An Ode to Beef Vindaloo...
Really it's true, here's our beef vindaloo...
We've samples for you, try a spoonful or two...

Well, if you missed the samples you can always make it at home with our market made recipe...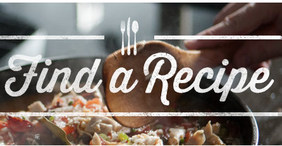 Find Your Fav Recipe Here...
If you want to find your favourite BFM recipe, simply type a keyword in the box below & click the button!

Pork Belly & Apple Sauce...
Here's another lip-smackingly delicious dish from our demo kitchen chefs - this one's our Pork Belly with Apple Sauce & Mash Potato... it's the epitome of salty, crunchy, succulent, fluffy, yumminess and the recipe is here for your home cooking pleasure....

I drive from Mandurah to purchase your fresh produce, it's so good!!!!! Love it!!

Jodie Miles

,

Out-Of-Town Fan
"
Just have to let you know your staff are so helpful. It's very helpful to mums like me who find shopping with the kids hard enough. Thanks for the great customer service (and your lovely fresh produce)

"

"What a great page, I should look at this after Dinner not before."
Russell Horlin,

Facebook Friend