Fresh From Your Local Farmers Market
Local Paleo Granola...
Great news for folks who prefer local Paleo food choices - as of this week Bunbury Farmers Market will be stocking Paleo Granola from lovely local wholefoods supplier "Nourish Me Up"... have you tasted this yummy granola from Bunbury's very own Cassie Heffernan?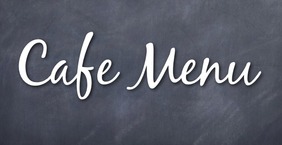 The New Cafe Menu...

Just in case you haven't been to the Farmers Market in the last week or so, I thought you might like a heads up that we've just expanded the coffee kiosk into a fully fledged cafe serving all manner of delicious hot & cold food & drinks - check out the full menu on our Facebook page by clicking here...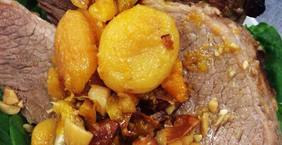 Slow Roasted Lamb...
In our always-on modern world of instant gratification it's nice to know that good things still come to those who wait...take our Apricot & Almond Slow Roasted Lamb for instance, it may not be something you can whack in the microwave for 7mins, but boy is it worth the time & effort! Here's the recipe...

Mango & Avocado Salad...
Seems to be getting a little warmer out there and if, as a result, your tastebuds are craving something light and summery, may I recommend our Mango & Avocado Salad with Prawns? The recipe is here...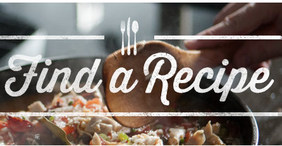 Find Your Fav Recipe Here...
If you want to find your favourite BFM recipe, simply type a keyword in the box below & click the button!

Beautiful Blossoms...
Just in case you haven't been able to drop in and see them for yourself in the last week or so, I thought I'd share a lovely pic of our fresh cut arrangements and you can see more on our new dedicated Farmers Market Flowers page by clicking here...  
I drive from Mandurah to purchase your fresh produce, it's so good!!!!! Love it!!

Jodie Miles

,

Out-Of-Town Fan
"
Just have to let you know your staff are so helpful. It's very helpful to mums like me who find shopping with the kids hard enough. Thanks for the great customer service (and your lovely fresh produce)

"

"What a great page, I should look at this after Dinner not before."
Russell Horlin,

Facebook Friend