Fresh From Your Local Farmers Market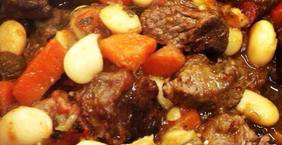 Beef & Bean Stew...
Brrrrrr... the morning are getting cold and the evenings even colder, so what better way to warm your cockles than with a delicious homemade Beef & Bean Stew!? We sampled this in the demo kitchen a few days ago, but if you click this link and grab our recipe, you could be eating it tonight... :o)

Roasted Lamb Rack...
Here's another mouthwateringly delicious serving suggestion fresh (and hot) from the ovens of the Farmers Market demo kitchen. And if you follow our recipe, it could be cooking in yours sometime this week. Click here for the ingredients and cooking method...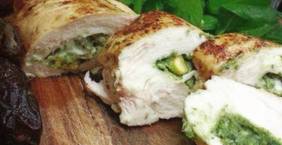 Stuffed Chicken Breast...
How about this for something completely delicious? It's our pan-seared and oven baked chicken breast stuffed with dates, pistachios, goat's cheese, baby spinach, cumin, cardamom and cayenne pepper 
and it's an absolutely gorgeous, surefire way to serve a delicious dinner. Click here for the recipe...

Pork Layered Potato Pie...
Another hearty meal idea to ward off the winter weather blues and leave you feeling warm and well fed! It's a Pork Layered Potato Pie, courtesy of the Farmers Market demo kitchen chefs and the recipe is here...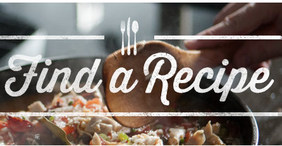 Find Your Fav Recipe Here...
If you want to find your favourite BFM recipe, simply type a keyword in the box below & click the button!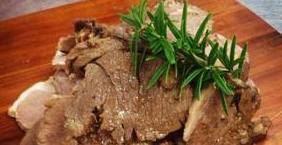 Slow Roasted Greek Lamb...
When you take your time and do it right, things can turn out pretty spectacularly... like this super succulent, melt in your mouth, gorgeous Greek Lamb!  Click here for the cook-at-home recipe...

I drive from Mandurah to purchase your fresh produce, it's so good!!!!! Love it!!

Jodie Miles

,

Out-Of-Town Fan
"
Just have to let you know your staff are so helpful. It's very helpful to mums like me who find shopping with the kids hard enough. Thanks for the great customer service (and your lovely fresh produce)

"

"What a great page, I should look at this after Dinner not before."
Russell Horlin,

Facebook Friend