Fresh From Your Local Farmers Market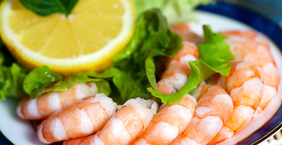 Frozen King Prawns...
If you're thinking of throwing some prawns on the Barbie this Australia Day weekend, you might like to know we have two varieties of frozen King Prawns on for $19.99/kg at the moment. We have Raw King Prawns from Shark Bay (WA), or Cooked King Prawns from Spencer Gulf (SA)!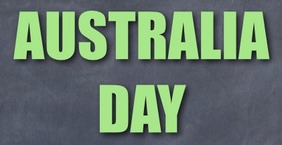 Market Trading Hours...

Just so you know, we're open all day on Australia Day (Monday 26th January) from 8:30am until 5pm, so if you run out of something to throw on the barbie, or decide to have a last minute get together, or need to grab something to take to along to someone elses event, we'll be ready to serve you with a smile! :o)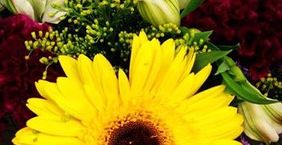 Fresh Cut Flowers...

How lucky are we to have such beautiful summer flowers available in abundance!? And what a way to brighten up the house, especially if you're inclined to pull the shades, draw the curtains or close the blinds to keep your house cool in the blistering heat we're having... just a thought! :o)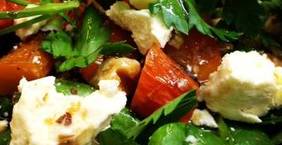 Summer Salad Recipes...
Here's another summer salad to complement this gorgeous weather we're enjoying - this one's our Sweet Baby Carrot Salad with spinach, walnuts, feta, caramelized balsamic and a little maple syrup and the recipe is here...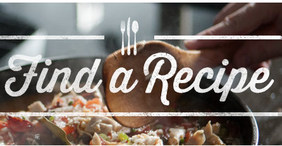 Find Your Fav Recipe Here...
If you want to find your favourite BFM recipe, simply type a keyword in the box below & click the button!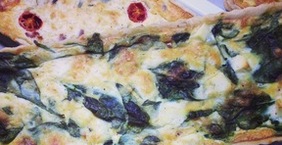 Market Made Meals...
If you see a "Market Made" label on a product at the Farmers Market, it means we made it, right here, in the kitchen, at the Farmers Market. Beyond the shop floor we have a fully functional commercial kitchen attended by a team of amazing chefs, cooks, and bakers and the food they produce is pretty special!
I drive from Mandurah to purchase your fresh produce, it's so good!!!!! Love it!!

Jodie Miles

,

Out-Of-Town Fan
"
Just have to let you know your staff are so helpful. It's very helpful to mums like me who find shopping with the kids hard enough. Thanks for the great customer service (and your lovely fresh produce)

"

"What a great page, I should look at this after Dinner not before."
Russell Horlin,

Facebook Friend